In Total; We have Created Over 900 Robots, Ea and Indicators for our Customers worldwide.
It starts with your idea, then I use my experience with MQL4 and MQL5 to create a bot that performs exact instructions that you provide!
Example #1: NEWS EA
Are you interested in trading news event with precision.
I coded this system to also perform this function.
It uses fast pending orders, with trailing, with partial close, with SL and TP, and breakeven altogether at once.
I programmed this News EA to even close opposite trades immidiately when one pending becomes market order. it deletes the other pending order..You can decide not to delete the other pending if you want.
By setting the Remove_Opposite to false
Example #3: EA Deactivator And Activator
Are you scared an important News will affect your trading robots on your mt4.
What if I told you I designed this Expert to: deactivate and activate back your robots at specific time you want.
Yes. I developed this robot to do the JOB. No need to be scared of any News event affecting your trading accounts. This ea will deactivate and activate your ea back anytime or date you set
Example #2: Equity Controller
An MT4 Expert that protects your Forex trading account from an unexpected drawdown!
Equity Controller EA is designed to monitor MT4 account every time and perform particular operations and safety procedures when predefined conditions are met.
Equity Controller EA is the finest MT4 Equity Protection EA for you as a trader because it can close all open positions and disable all Expert Advisors in specific situations.
You don't want your account to exceed specific drawdown then let Equity Controller do the job for 24/7 monitoring your account
Example #4: Bankers Money Indicator
Do you want to keep track of almost all the ranges in the forex market.
I programmed this indicator like an expert to keep track of all the ranges or consolidation
in the forex market. Anytime their is a range, the expert will send you a signal to your mobile phone and you can decide to do anything with the information.
What a superb hedge you have over other traders. No need to be on your PC. Just attach to your chart and let the signal keep on coming telling you their is a range on
a perticular pair and the distance between the support and resistance.
Kind words from customers
All Customers Are Satisfied and Job Rating has Always Been 5 STAR*****.
My "News Trading Robot" Helps me make accurate trading decisions.
Thanks to the guys @ forexdominant!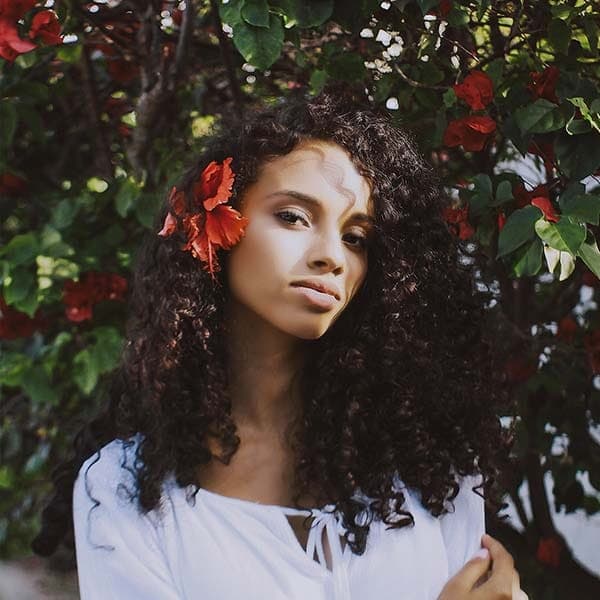 Mary Sequoia
Author
I now get trade alerts on my phone and I get trading opportunities all round the day. Since I have automated my indicator, my trading life has been much more easier.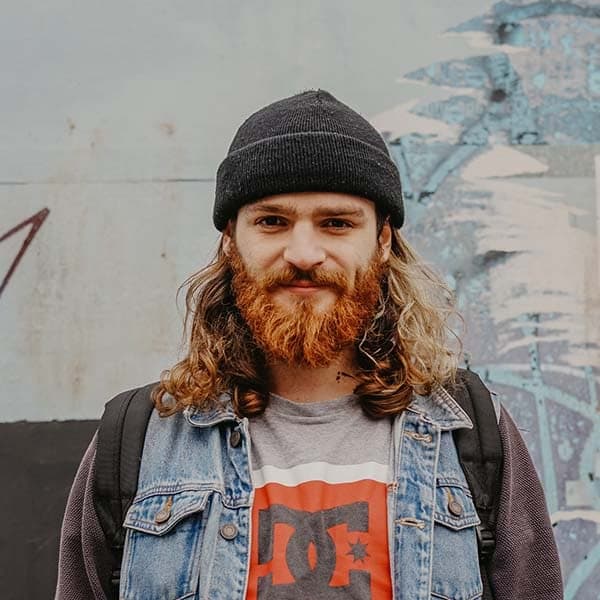 Philip Glacier
Publisher
Explaining my trading strategies to you in form of consultation changed the way I see forex trading. Thanks for been honest!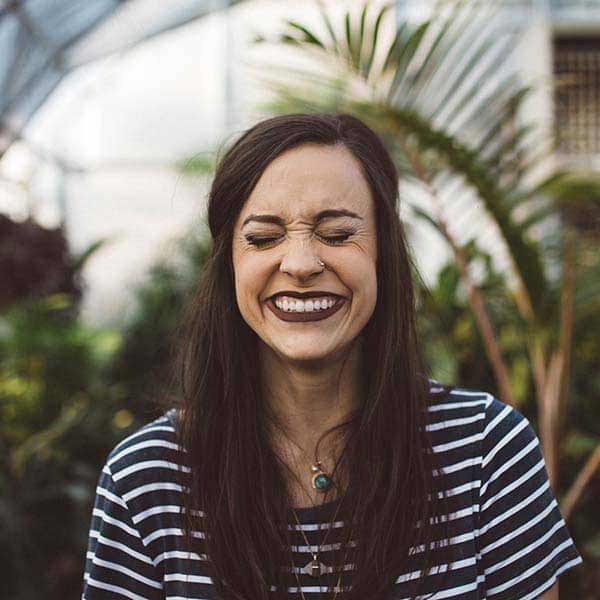 Amy Redwood
Consultant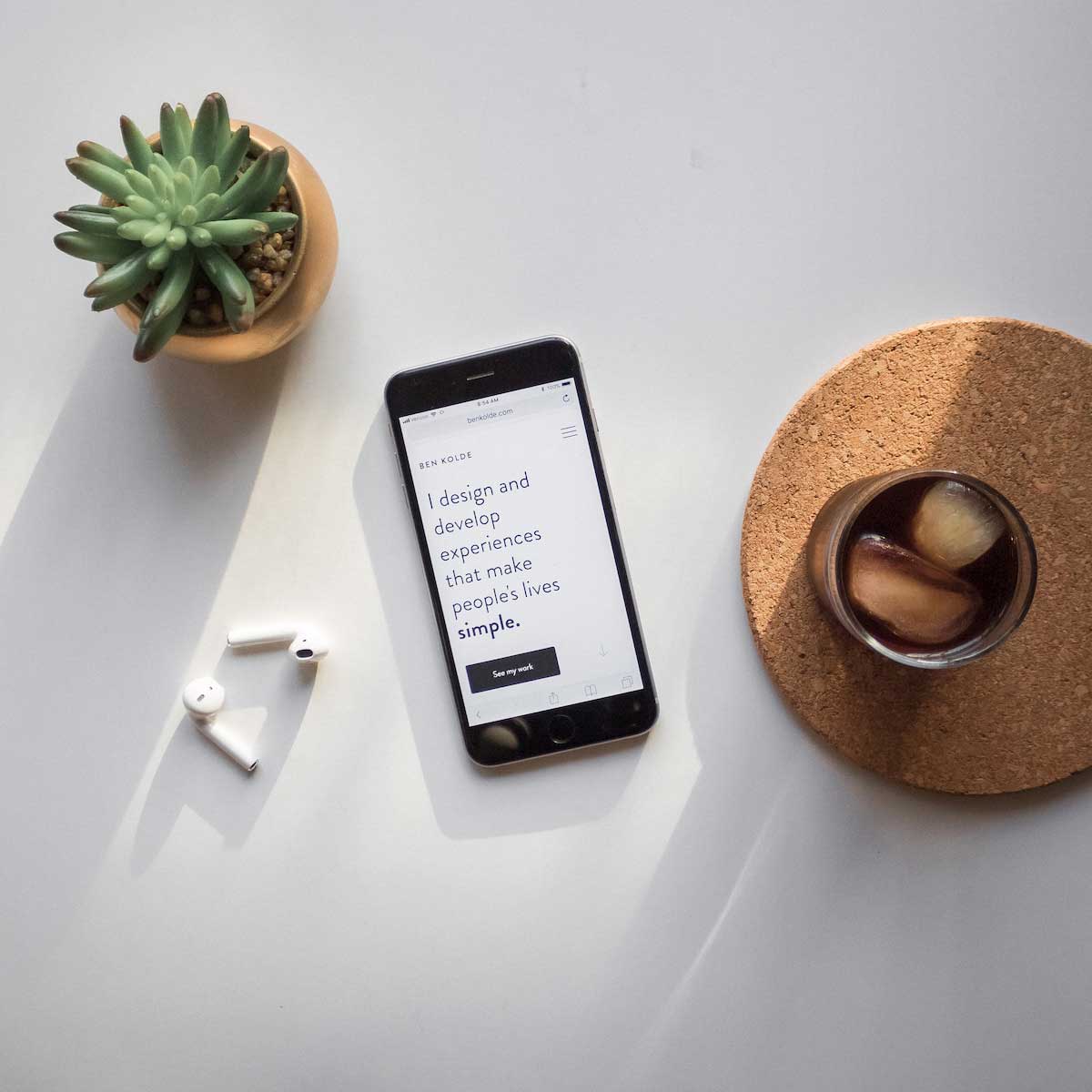 Automate Your Trading Strategy so you can spend less time in front of your pc.
Easy, Just tell us what you have in mind and I will get it done under a very friendly budget.
You can also make a video explaining what you want to do