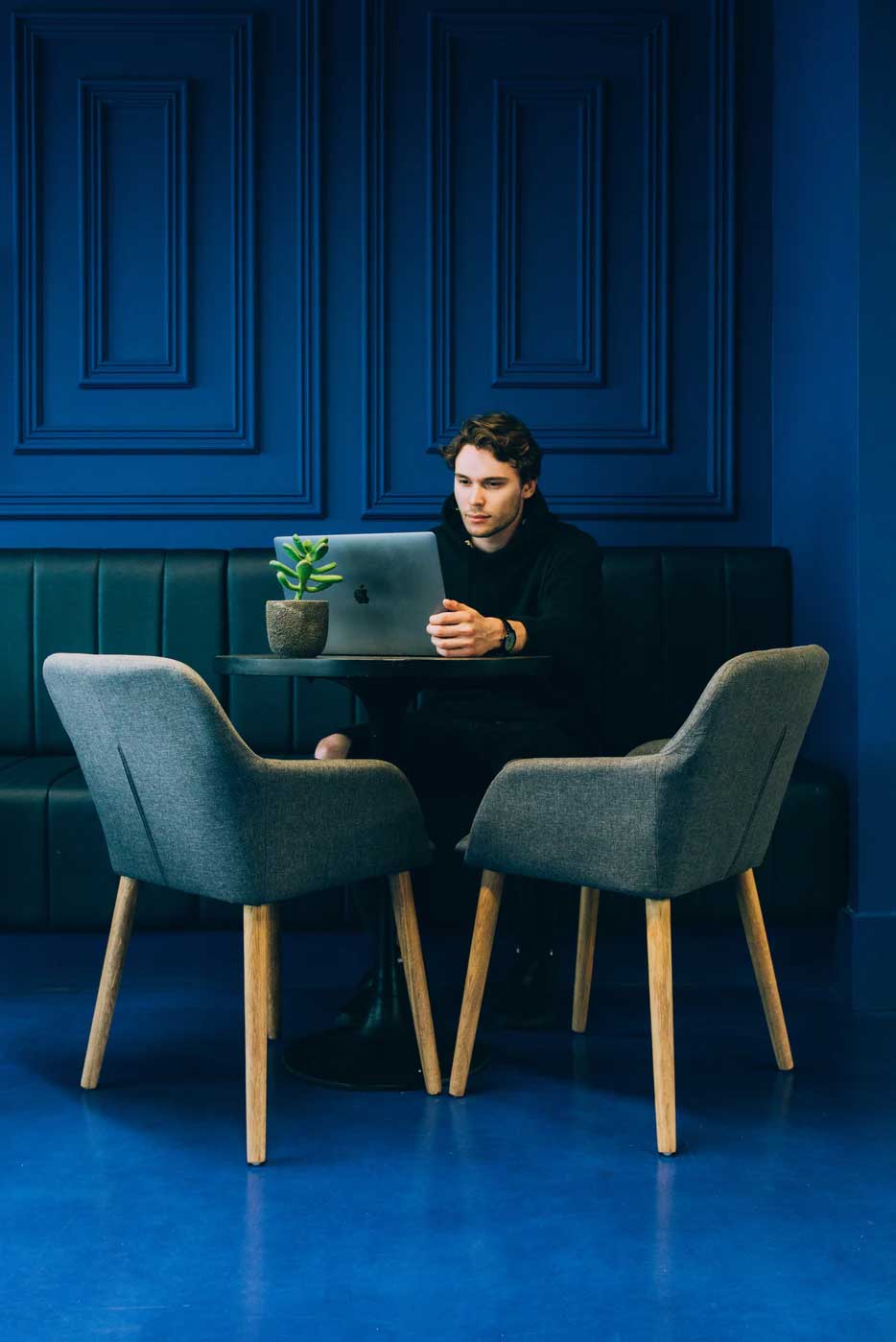 What is Forex Dominant
A blog and community of non-greedy forex traders who approach forex trading as a real business and investment. What sets all our readers and customers apart is our trading Mentality.
---
Our Story
After years of working with forex traders all over the world, the truth is, most traders are gamblers looking to double their capital in matter of days and the sad truth is, 95% end loosing all their hard earned money, some, their life savings. I want to change this story by providing products and valuable education for everyone in our ever-growing and satisfied community.
Looking For Strategies To Trade With?
We'll take a look at all the details of your project and discuss how to split up the work on our team.
Use our Forex Robot
We'll work with you the entire way, from wireframes to walking you through live code previews.
We Can Trade For You
Launching products is our passion. We'll help you get your product live and help spread the word.
Other Useful Resources
See our Tools Page on the Menu.
Have Questions?!
Nothing makes us happier than responding to our customers and making them see forex in the simplest way possible!